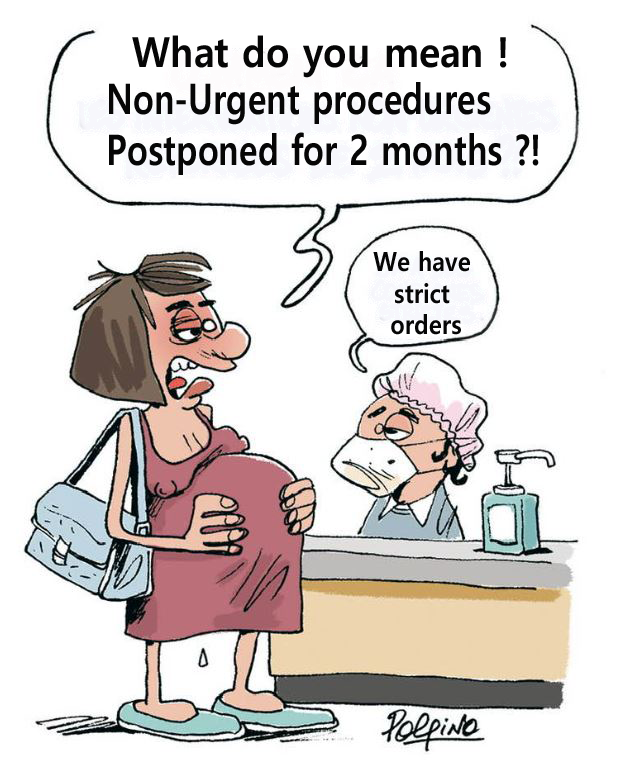 Master Classes 2020 and Coronavirus pandemic
In April 2020, the Master Classes had to forfeit due to the Covid 19 pandemy. 
In order to respect barrier actions to protect our professors, our students and our hosting families, th team has chosen to cancel the musical encounter.
Pupils already registered have of course been reimbursed.
Happily, we are already busy to prepare for 2021.
 
Master Classes 2021 - from 10 to 16 April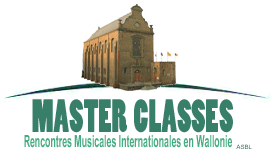 We were unable to welcome you in 2020, but we wait for you with open arms for the 2021 session and we really hope that you will be coming to
Wavre soon.
In 2021, Eastern falls on Sunday, April 4: we will welcome you on Saturday april 10, in the Townhouse of the City of Wavre,

as usual.
In 2021, we invite you to celebrate our 25th anniversary.
 
Printemps des Libertés 2021
Liberty and culture are so precious. That is why the City of Wavre brings them  et la culture sont précieuses. C'est pourquoi la Ville de Wavre puts them in the spotlights during the "Spring of Freedoms". This event allows, during a season, to discover the true face of our city : artistic creation, cultural exchanges, civic thinking, tolerance and sharing.
The RMIW wants to join this initiative of the City of Wavre and the spirit of the Spring of Freedoms, the "Printemps des Libertés". As you know, our organization embraces all the values brought to light during this celebration : local hosting, intercultural exchanges and sharing.